ELECTROPOLISHING OF SMALL PARTS & DEVICES
Since 1985, companies in the medical device, pharmaceutical and semiconductor industries have turned to NEE for the finishing of small components and precision electropolishing.
Rigorous attention to detail, testing, and documented processes mean you're assured of consistent and flawless finishes every time.
All work is performed by NEE's highly-trained personnel who've been on the job an average of 14 years. Our small part finishing processes fully comply with ASTM B912,"Standard Specification for Passivation of Stainless Steel Using Electropolishing."
When you rely on NEE for your small part electropolishing needs, you can be assured that:
Consistency

 

– All parts are processed to their specific parameters determined in consultation with you. Whether your job includes 10 pieces or 100,000, each part is finished to the exacting standards needed to meet your company's requirements.
Precision

 

– Our carefully controlled small part finishing process allows us to remove the high points on stainless steel with up to 0.0001" precision.
Fast-turnaround

 

– With 12 Electropolishing Lines and extensive inventory of production racks and cathodes, NEE can expedite your "need it yesterday" small part finishing job, including high-volume orders, within 24 hours.
Before and After Examples of Electropolishing
High Treated Machined Parts
Our small part electropolishing process will remove heat scale and contaminates on a parts' surface while keeping material removal to a minimum (.0001-.0002" precision).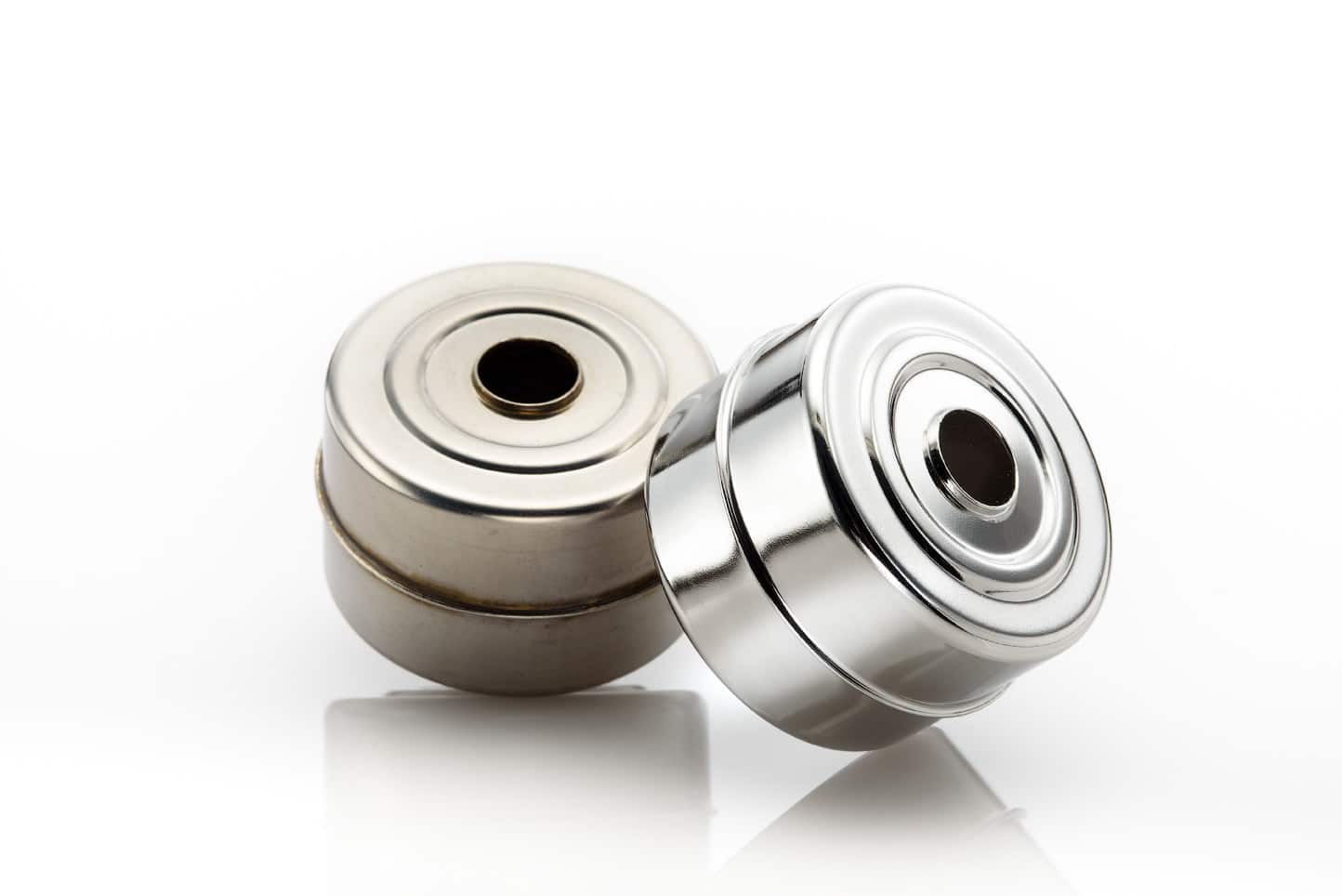 Level Floats
Electropolishing removes weld discoloration while producing a mirror finish that is corrosion resistant.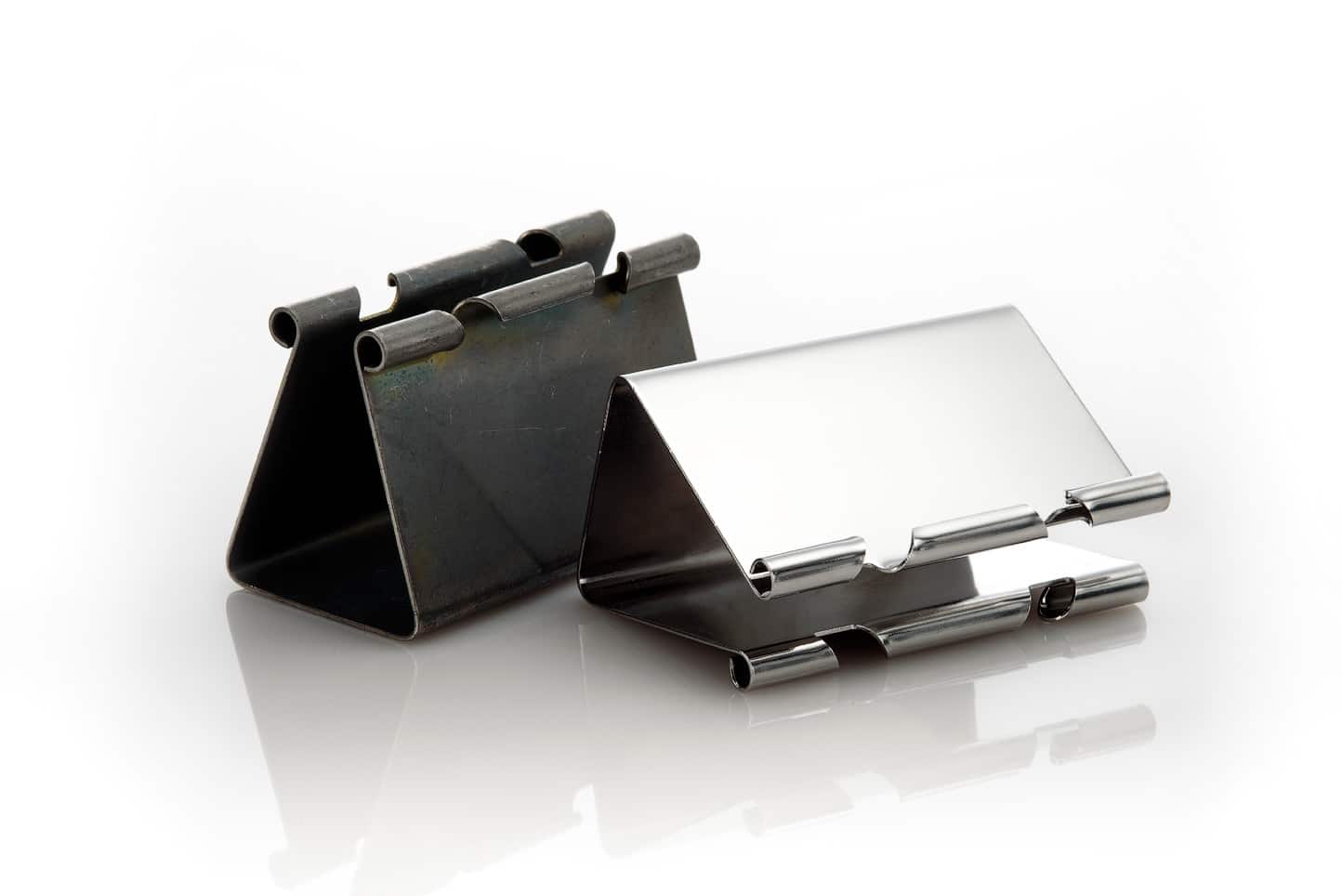 Surgical Clips
Oxide is removed through Electropolishing creating a mirror finish.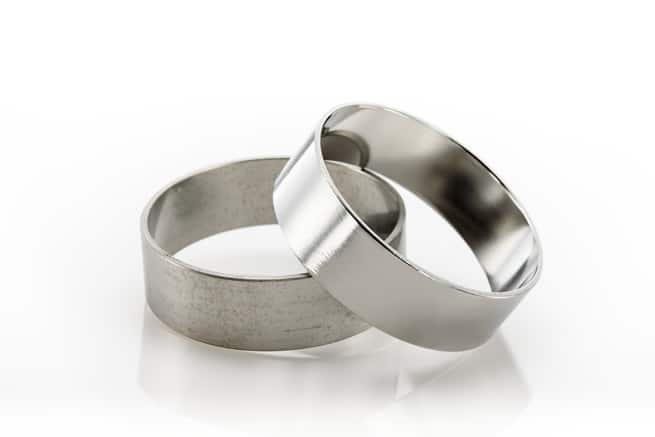 Small Electropolished Rings & Tubes
OD and ID finishing of High Purity Ring-Internal Ra 8.
"Many of our customers are behind schedule before their parts hit our dock. Because we have the capacity, the expertise and the flexibility, we can turn parts around in 24 hours - without sacrificing quality. Our customers rely on us because we get the job done to meet their specific requirements, everytime. "
Luke Almeida
Vice President, Business Development