Stainless Steel Electropolisher
Electropolishing is the go to method for achieving stainless steel passivation, but there are many benefits an electropolisher can bring to your stainless steel manufacturing process. An experienced electropolisher can help to passivate your parts, improve aesthetic appearance, improve product durability and make parts easier to clean and sterilize.
Stainless Steel Electropolisher
Electropolishing is an electrochemical process that removes a thin layer of metal or "skin" from the surface of stainless steel parts. This results in a smooth, uniform surface that is free from imperfections and "free iron" left behind from the manufacturing process. To achieve consistent repeatable results, you need to work with an experienced electropolisher that understands your specific needs and part tolerances.
Another advantage offered by electropolishing is improved product efficacy and longevity. When a surface is smooth and passivated it is less prone to wear and tear, friction and scratching. This can extend the lifespan of stainless steel components and parts.
There are several factors that need to be considered when using electropolishing to achieve your needs. It pays to work with an experienced electropolisher who not only understands the process, but takes the time to understand your specific needs and devise methods and procedures to ensure consistent repeatable results across every part, every time.
If you are considering using an electroplisher for your stainless steel passivation needs, please contact the experts at New England Electropolishing. They will be happy to answer any questions you may have and offer a free sample part electropolished and delivered back to you at no charge.
Our Electropolishers in Action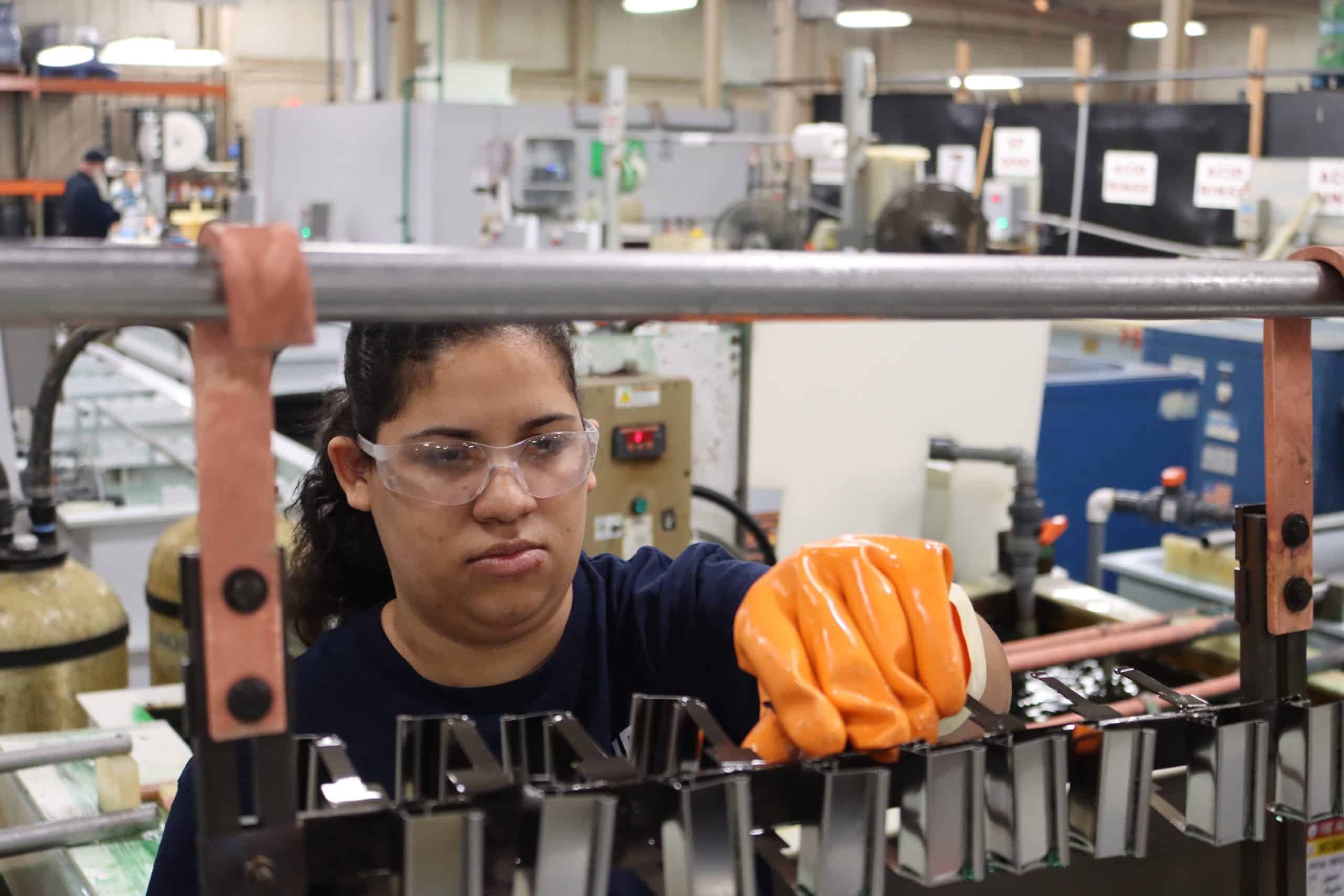 NEE's Electropolishing Services
Medical Devices
Our team offers high-level expertise in electropolishing medical devices and assemblies. We tailor our precision…
Small Parts
All the way back to 1985, NEE has been the company people turn to for the finishing of small components and precision…
Citric Passivation
Passivation is the removal of contaminants from the surface grain boundaries of metals such as stainless steel to…
ElectroMatte™ Finishing
Medical OEMs and part designers are often concerned with reflectivity during surgical procedures. ElectroMatte™…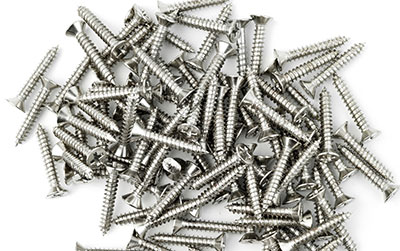 Bulk Electropolishing
While electropolishing performs best when the work pieces are individually racked, bulk processing has proven to be a…
Expedited Service
Let NEE help you meet your "need it yesterday" deadline with our Same Business Day and 24-Hour Expedited Service…